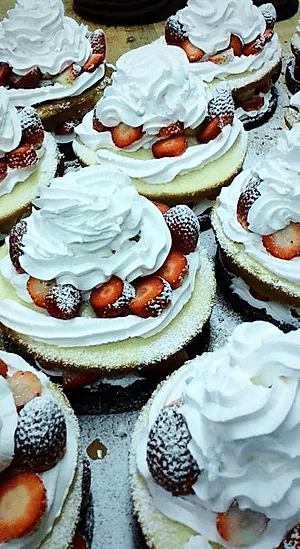 Always Fresh.
Always From the Heart.
Yellow Cottage Deli & Bakery is a full-service bakery and deli, located in Sussex County. From fresh-baked breads, to wedding cakes galore – Yellow Cottage has something for everyone.
After 5pm, all bread rolls are buy one, get one free!
Whether you're planning for a special event, or looking for a sweet treat – stop by Yellow Cottage Deli & Bakery today at 345 US Hwy 206, Branchville, New Jersey 07826, or call us at 973-948-5149 to pre-order!